Volunteers are associated with 15 of the 37 fire stations in Fairfax County.  Each volunteer department is an independent, legally-designated nonprofit organization, with its own unique history and identity.  Each department owns and/or operates at least one fire station, as well as emergency vehicles and equipment.  These organizations work closely with each other and with the career staff of the Fairfax County Fire and Rescue Department to provide the best service to the community.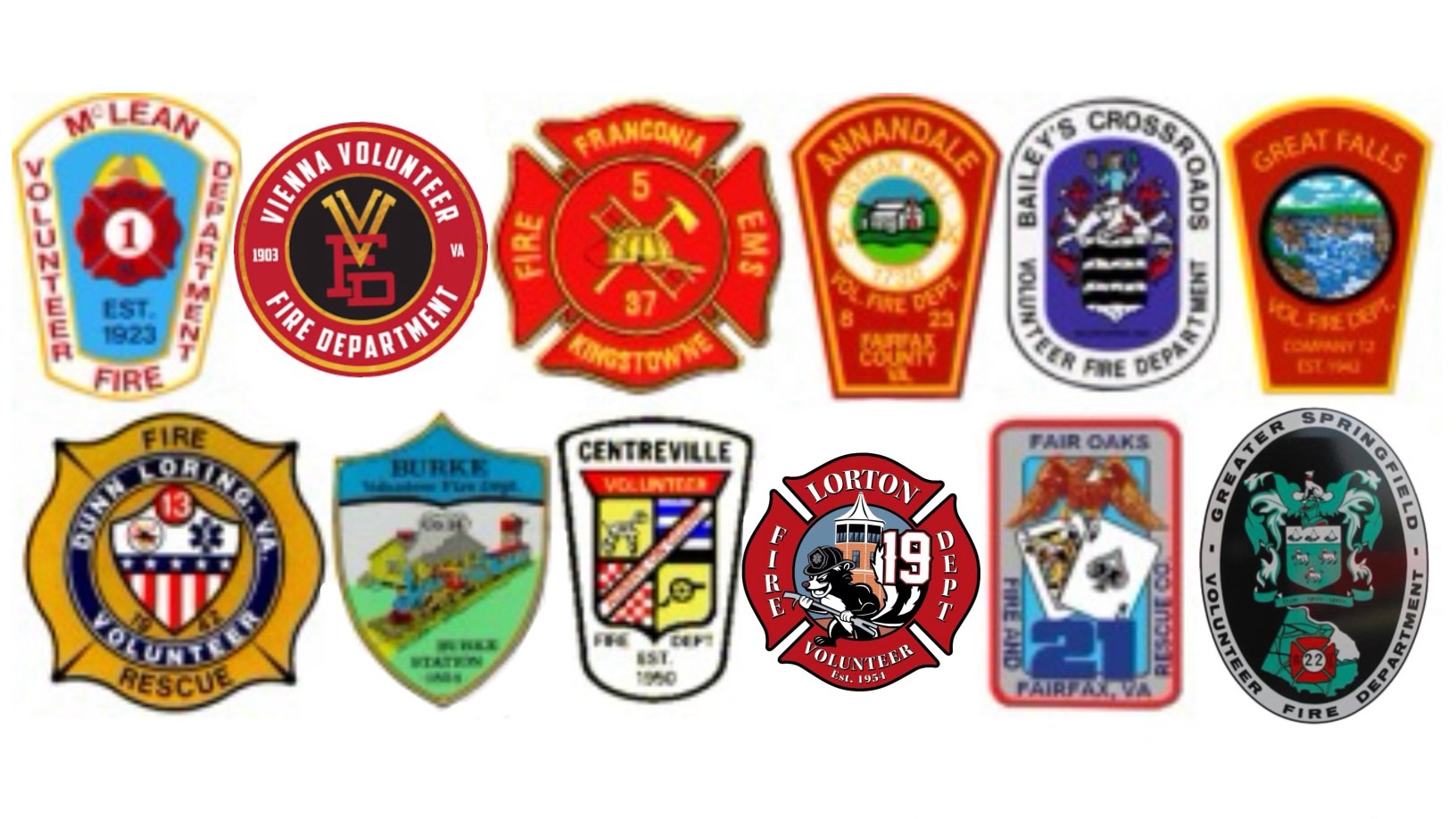 Click on the blue "push pins" for the name and address of each department.
The location and contact information for each of the volunteer departments are provided below.  Those interested in volunteering may either contact the department directly or use the information request form.