On any given day, operational volunteers are:
staffing all-volunteer fire engines and medic units to help the community
providing additional staffing on units staffed around-the-clock by career professionals
participating in swift water rescue operations
serving as command officers at emergency incidents
training the next generation of providers at the County's Fire and Rescue Academy
deploying as members of Fairfax County's international urban search and rescue team
assisting in fire prevention activities.
These are just a few of the integral roles operational volunteers can experience. Volunteers are full partners with the career staff of the Fairfax County Fire and Rescue Department, and are trained to the same exacting standards and perform the same frontline roles as career professionals who are part of this world-class fire and rescue system.
Operational members of the 12 volunteer departments can choose to participate as EMT-only providers or to cross-train as Firefighter/EMTs.
Learn more about the training schedule and time commitment for operational volunteers.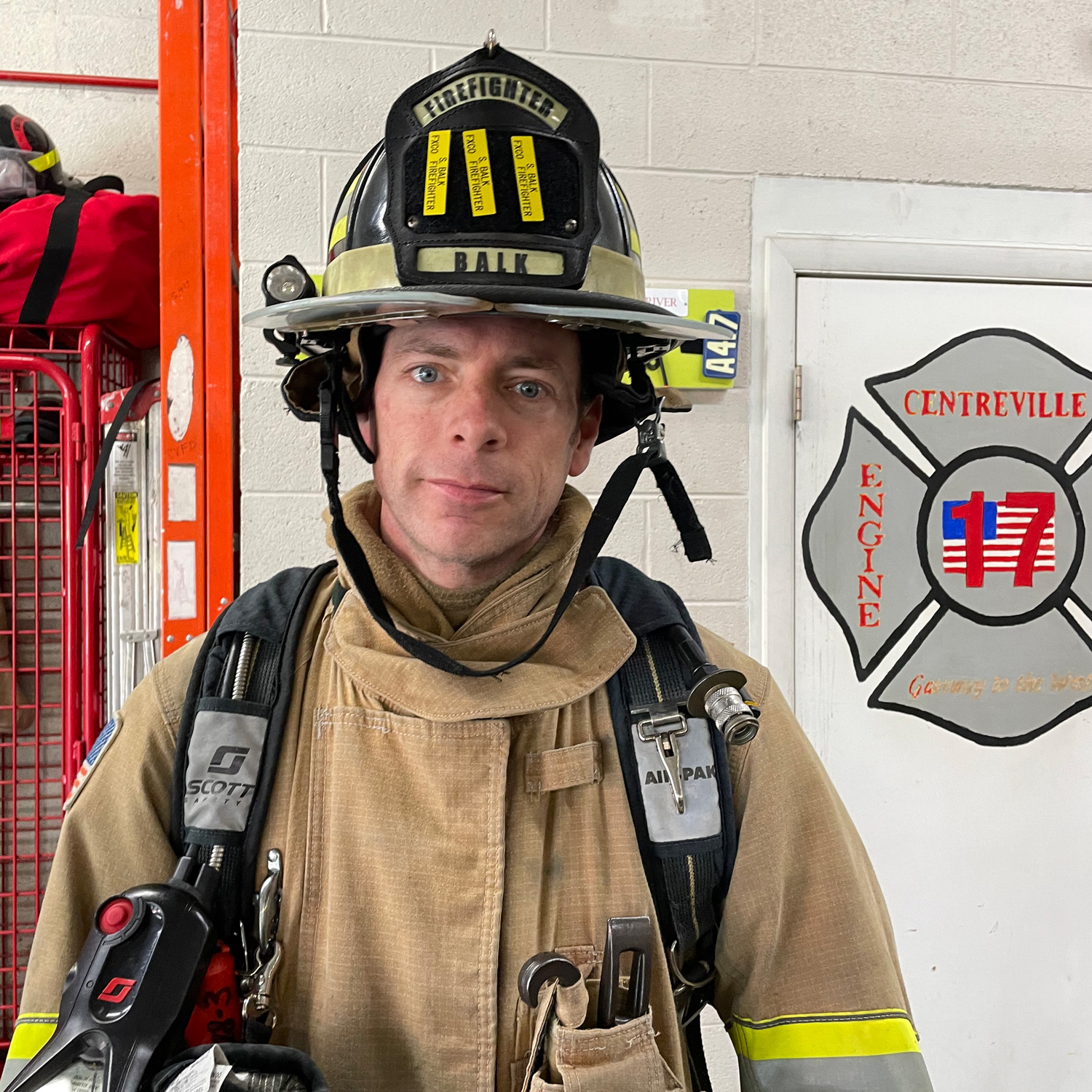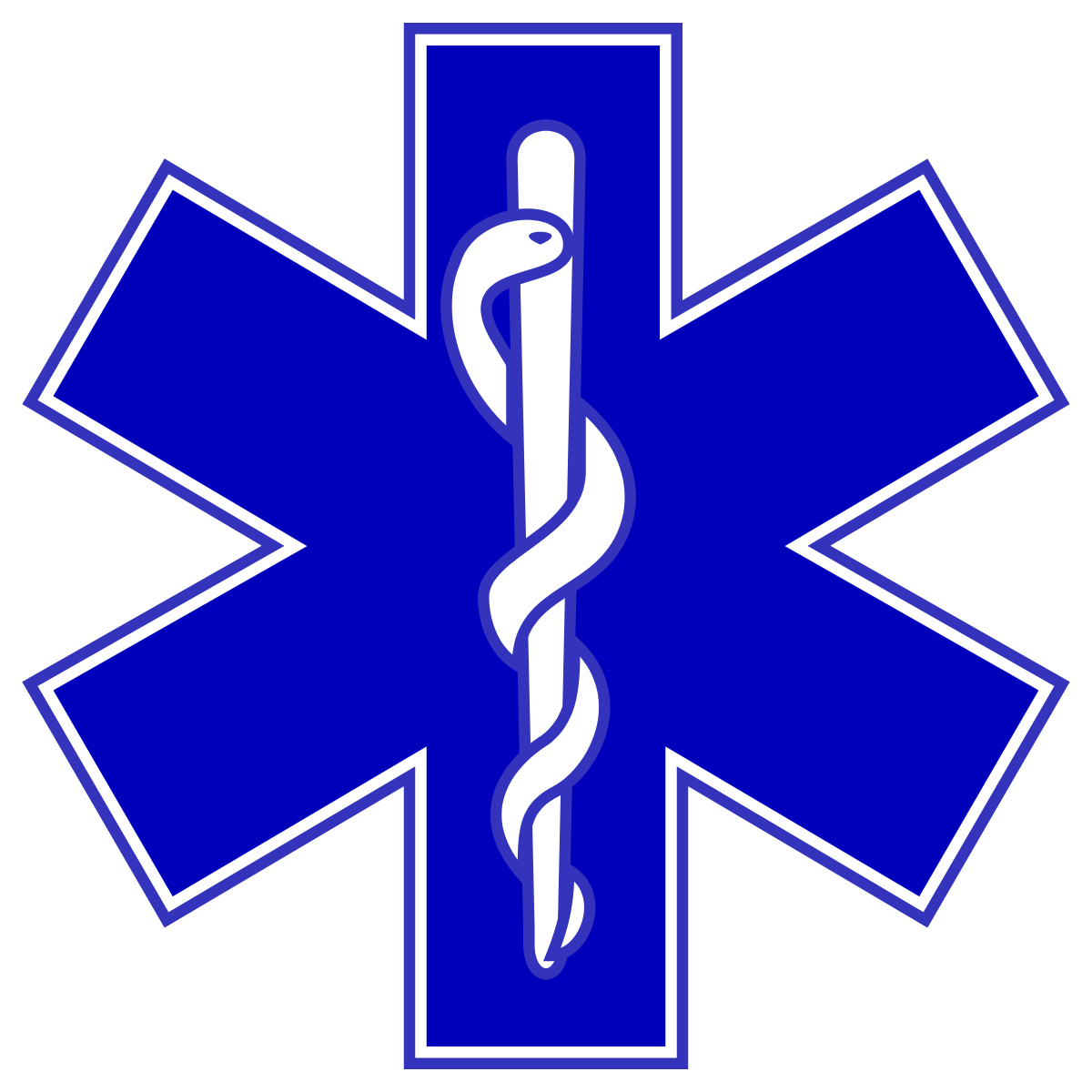 EMT-Only
EMT-only providers can train to the EMT-B (basic life support) or Paramedic (advanced life support) level, but receive no training in fire suppression.  They participate as front-line providers, including providing medical care during fire emergencies, but do not participate in firefighting activities.  As they become more experienced, EMT-only providers can become ambulance drivers, unit officers, instructors, and EMS Command Officers (in charge of medical emergencies requiring multiple EMS units).  Since 80% of the emergency calls in Fairfax County are medical emergencies, volunteer EMS providers are on the front lines every day providing pre-hospital emergency care and saving lives.
The EMS-only program is a great option for volunteers who would like to focus on medical care or who cannot commit to the rigorous training schedule required to become a firefighter.  Once trained, however, EMT-only members can later choose to become firefighters by attending fire suppression training.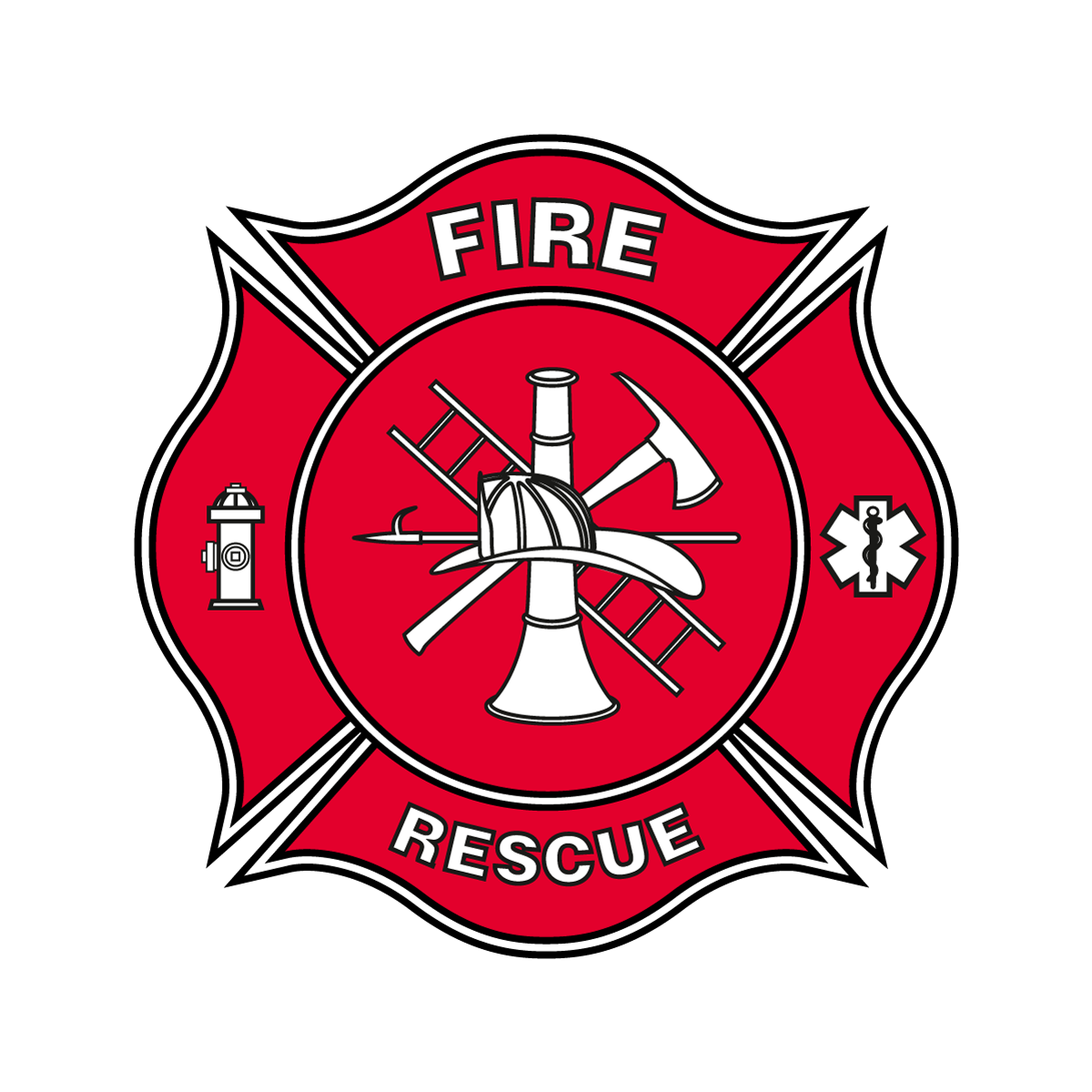 Firefighter/EMT
Firefighter/EMTs or Firefighter/Paramedics are first certified as Emergency Medical Technicians (EMTs). They continue to use their EMS skills during medical emergencies while also providing fire suppression and other rescue services after receiving the appropriate training.  Serving as a volunteer Firefighter/EMT in Fairfax County puts you in the thick of the action on all manner of emergencies.  From car fires to swift water rescues or hazardous materials incidents, our volunteer Firefighter/EMTs can be found everywhere in the County, operating side-by-side with career professionals to save lives and ensure our communities have the best possible emergency response capabilities.
In addition to riding as frontline ("minimum staffing") providers on fire engines and ambulances, once they have completed initial training, members can move on to become paramedics, engine drivers, unit officers, instructors, swift water rescue technicians, technical rescue technicians, and command officers.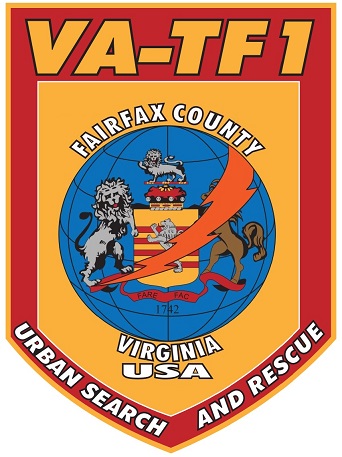 Virginia Task Force 1
Some volunteers are members of Fairfax County's international urban search and rescue team, also known as Virginia Task Force 1 (VA-TF1). VA-TF1 is a specially trained team of career and volunteer fire and rescue personnel with expertise in the rescue of victims from collapsed structures, following a natural or man-made catastrophic event.  Through agreements with the Federal Emergency Management Agency (FEMA), the U.S. Agency for International Development (USAID), and the United Nations, VA-TF1 sends teams to assist at emergencies throughout the U.S. (Virginia Task Force 1) and the world (USAR Team 1), while maintaining a constant operational readiness as a resource for the residents of Fairfax County.